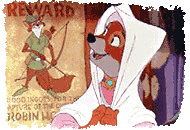 Italian Agility Champion - Campione Italiano di Agility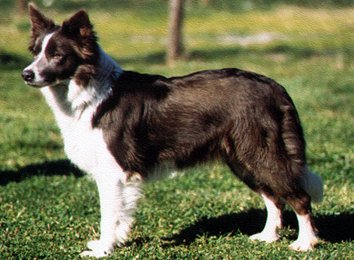 Marian di Vittorio Papavero è uno dei primi border collie di color blu e bianco nati in Italia e in assoluto uno dei cani di maggior successo nella nostra agility. E' campione italiano di agility 2002 e per tre volte ha fatto parte della nostra squadra nazionale ai Campionati Mondiali FCI.
Marian è figlia del Pluricampione Mondiale di bellezza Borderbreeze Lionheart e della nostra campionessa Appaloosa.
Alcuni figli di Marian ne stanno già seguendo le orme: Eileen pluri nazionale di Obedience, Allymoon Jumping Jack at Gingerbell vice campione mondiale giovani Milano 2000 CAC CACIB agility 3° grado ed Obedience Classe 3, Allymoon Jummysun "Sunny" agility 3° grado, Allymoon Just what I wanted "Jasper" agility 3° grado.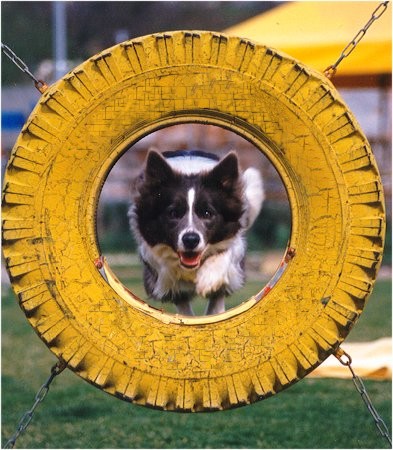 Marian, owned and trained by Vittorio Papavero, is one of the very first blue and white dogs born in Italy and one of the most successful Italian agility Border Collies of all times.
She's Italian Agility Champion in 2002 and three times Italian Team Member at World FCI Championship.
Her father is Pluri World Ch Borderbreeze Lionheart and her mother our Ch Appaloosa.
Some of Marian's kids are following in their mum's footsteps: Eileen Obedience National Team Member, Allymoon Jumping Jack at Gingerbell Reserve Young World Winner Milano 2000, CAC CACIB, agility 3rd degree and Obedience Class 3, Allymoon Jammysun "Sunny" agility 3rd degree, Allymoon Just what I wanted "Jasper" agility 3rd degree.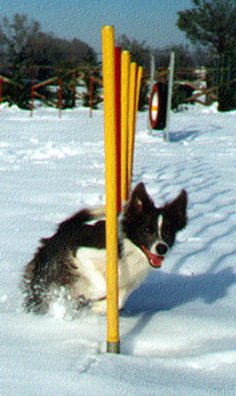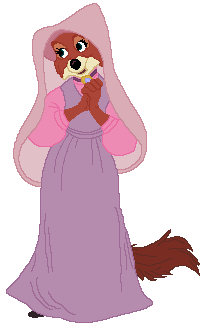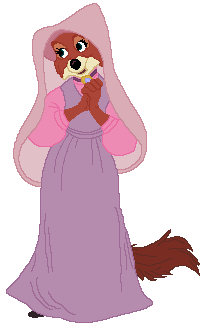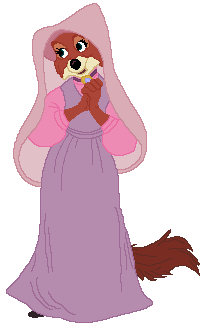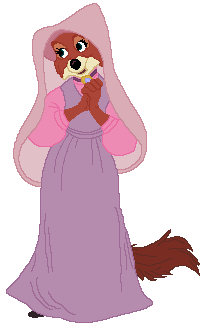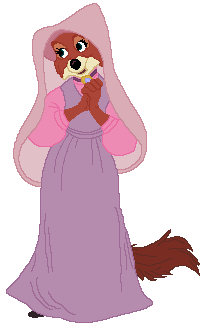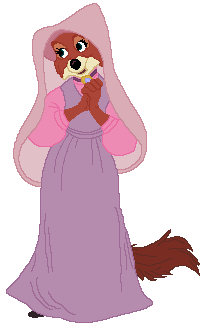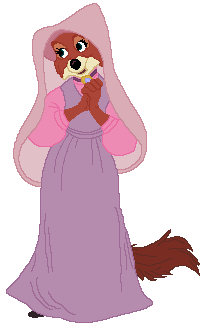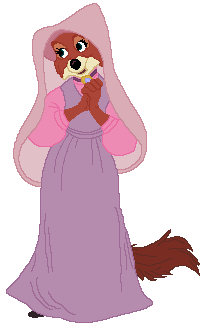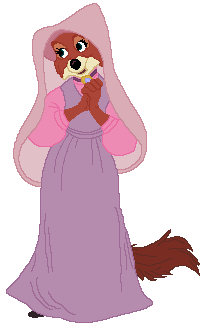 Pedigree
Nz.Sh.Ch.Clan-Abby Blue Aberdoone

Nz.Ch.AberdeenBoy of Clan-Abby

Nz.Ch.Clan-Abby Lorna-Doon

Nz.Sh.Ch.Clan-Abby Love Story of Borderbreeze

Aus.Ch.Nz.Ch.Maghera Casanova

Nz.Ch.Clan-Abby Lorna's Love

It.Ch. Rip.Ch.Grandver State of the Art

Grandver Secret Epic

Altricia Fliss of Grandver

It.Ch.Detania Marsha

Caristan Merlin at Detania

Detania wot katydid